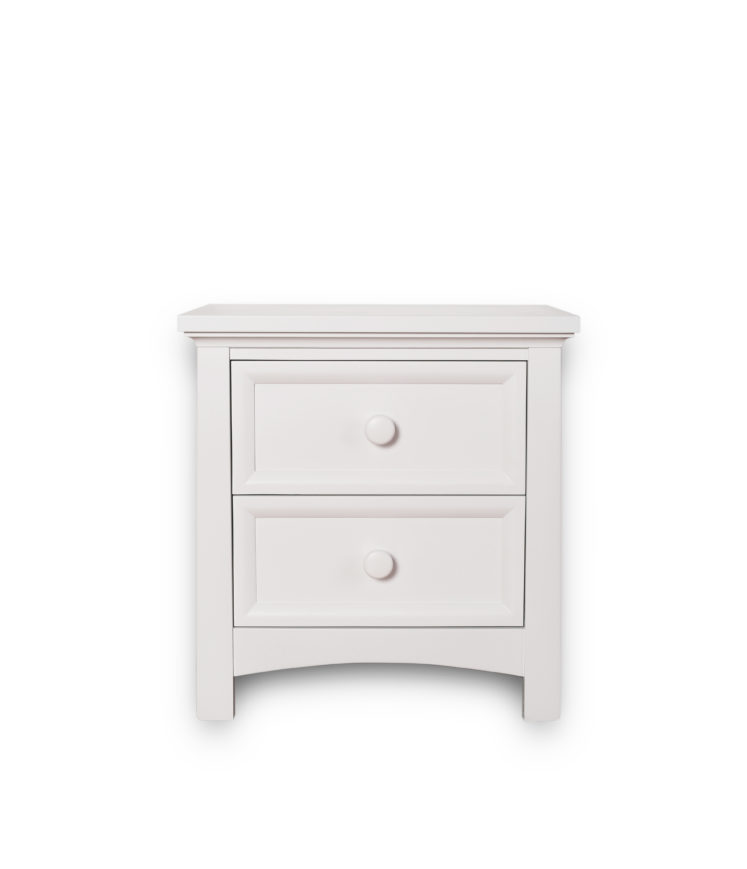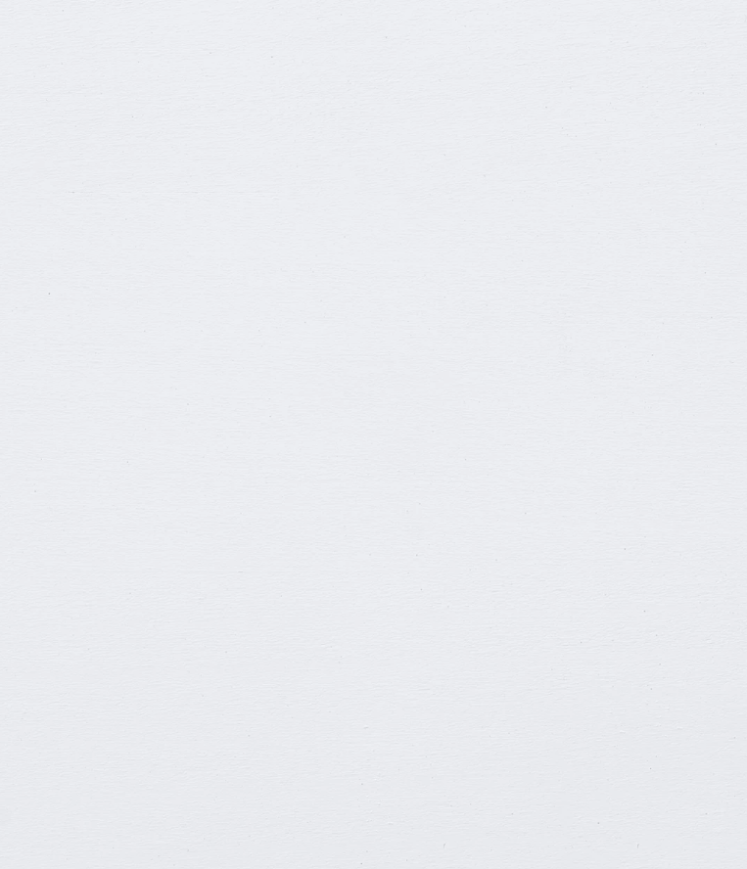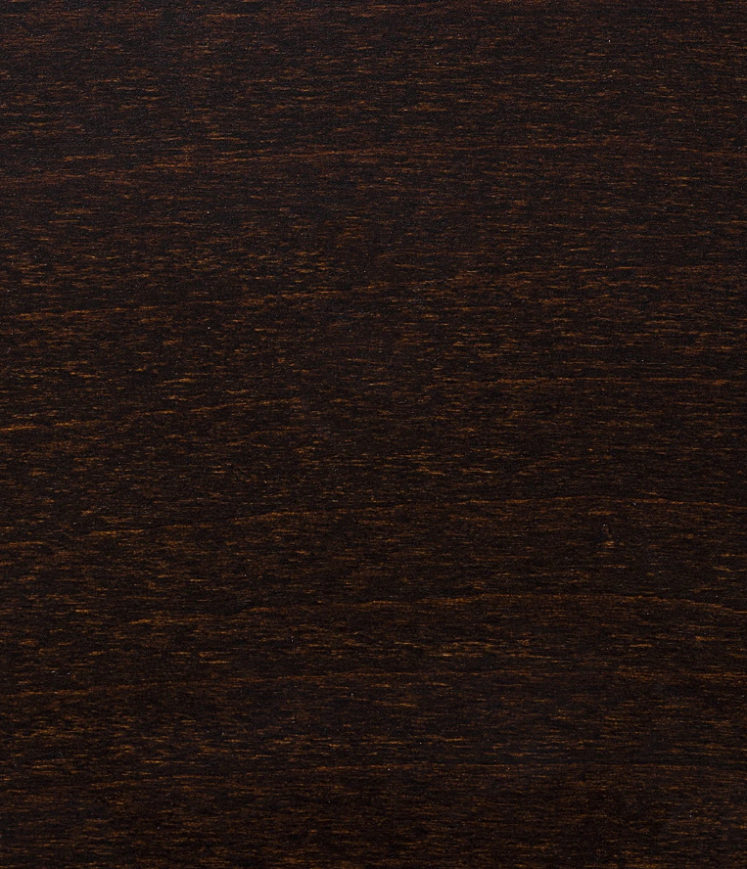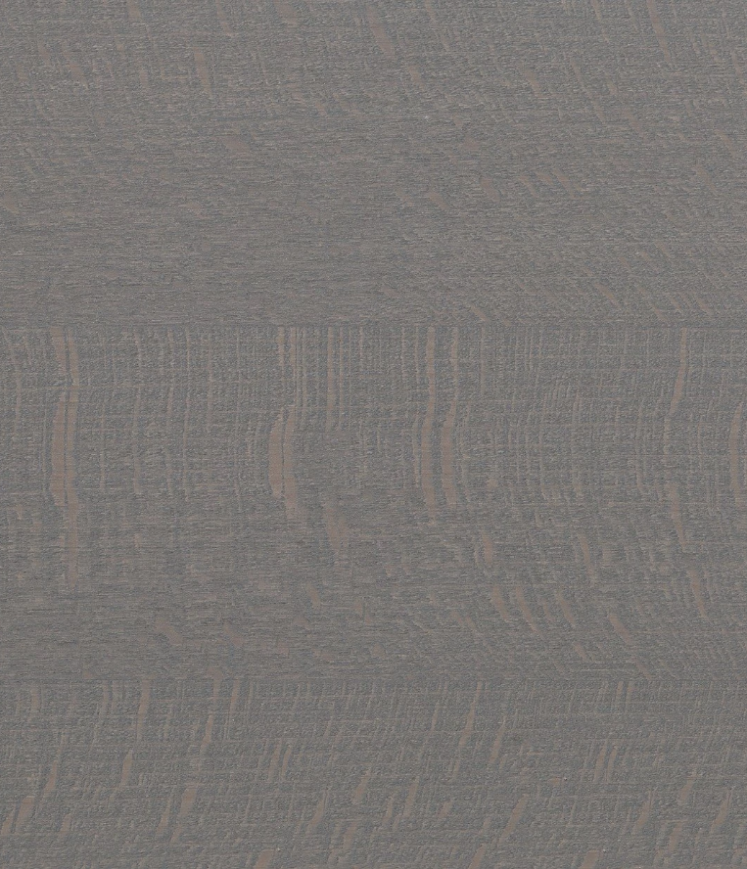 Serena Nightstand
A seductive fusion between European sophistication and American lifestyle, SERENA Collection is designed to be the charming room you always wanted for your baby.
The exigent and responsible manufacture eye looked over the shoulder of the creative designer to make sure that safety complements the simplicity and practically of the design.
Collection is on display, call or stop by Rooms To Grow.
We strive to provide all information accurately with minimal variations pertaining to coloration, grain pattern or proportions. Due to graphic limitations