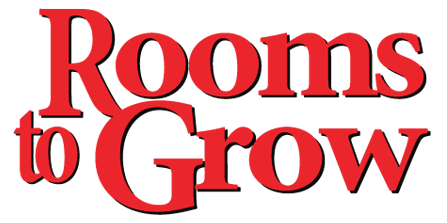 Welcome to Rooms to Grow, a family owned and operated independent children's furniture store since 1984! When we opened our doors – expectant parents had limited stores that offered furniture for their new baby; we made it our mission to change all that by offering everything you needed so that the transition to 'life as a growing family' was seamless.  And most importantly, the furniture would be of the highest quality – and a higher level of safety standards.
Est. 1984      Famous Brands       Crib to College.
Our level of commitment remains the same today. We only select furniture manufacturers who adhere to the same safety requirements and construction that we believe in; after all, the most important thing to our parents is the comfort and safety of their children.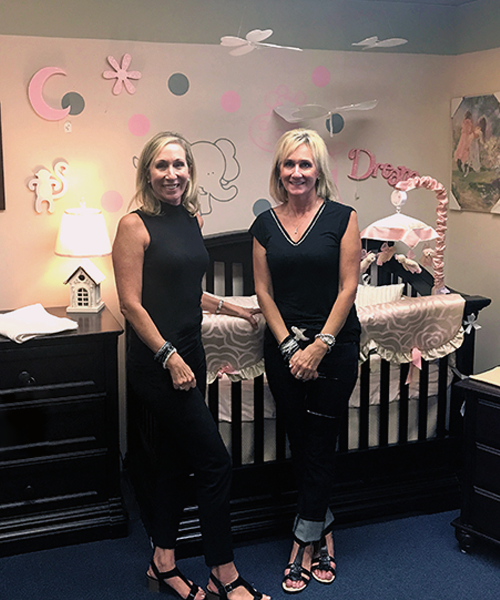 One of the fastest growing concepts we introduced to new parents was the convertible crib; it has become one of the number one selling cribs because it allows parents to make one investment in their child's sleeping needs – and when they are ready for a big bed, it converts into a full size bed.
As a small business, we have the luxury to select the manufacturers we feel emulate our standards. Our showroom displays comprise of a large selection of cribs, dressers, beds, bunks and lofts all in room style settings so that you can get a sense of how it will look in your child's room.
We are here for you every step of the way to guide you to the best furniture choice for you and your family; we offer an amazing selection of everything to furnish your new nursery or move your child into their very own big bed.
We look forward to the opportunity to serve you and your growing family's needs.