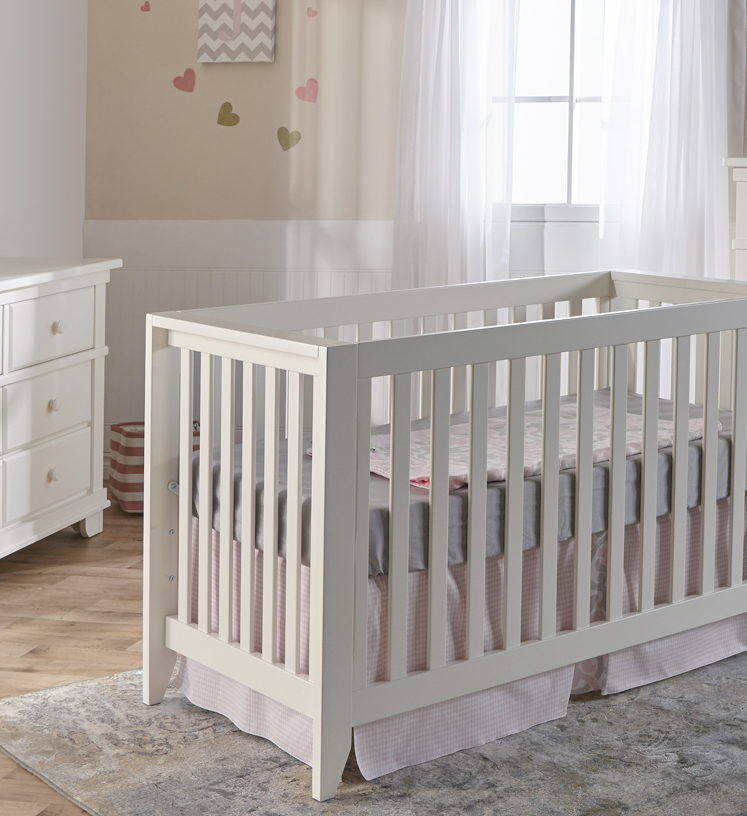 Space Saving Crib
Description
Space Saving Crib
It is a stand full size crib and takes a standard crib mattress.
It has a sleek design which gives a smaller appearance.
It is the perfect crib for grand parents who may need a crib in their home.
Finish in White.
We strive to provide all information accurately with minimal variations pertaining to coloration, grain pattern or proportions. Due to graphic limitations pertaining to media format or display settings, finishes may appear slightly different than they actually are.
More colors available, collection is on display, please call or stop by Rooms to Grow.